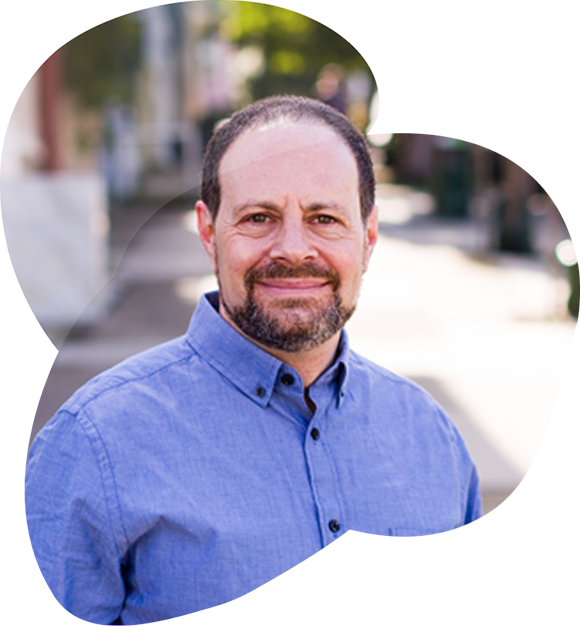 I'm a licensed psychotherapist and have been working in the mental health field since 1998. I teach on the Adjunct Faculty of the Counseling Psychology graduate program at the University of San Francisco and supervise training clinicians at Haight Ashbury Psychological Services. I also served previously as Clinical Director for The SAGE Project, an agency specializing in trauma work and trauma-informed care.
I teach and lecture about counseling issues regularly to both training therapists and the general public, with such organizations as Haight-Ashbury Psychological Services, Marin Community Mental Health, University of San Francisco, Tenderloin Health, San Francisco Bay Area Physician Assistants, and the San Francisco International Film Festival. I've also written articles about different aspects of counseling for a number of professional publications.
My professional life has also included work in a few unexpected areas: as a software developer and as a professional stage actor and director. With this background, I've also had my feet planted firmly in the worlds of business, technology and the arts.